Payson Air Duct Cleaning
If you are in need of a Payson air duct cleaning company you should consider the Vent Inspector.  We are one of the few air duct cleaning companies that provide a camera inspection.  Which we believe is the only way to verify your air ducts are completely clean!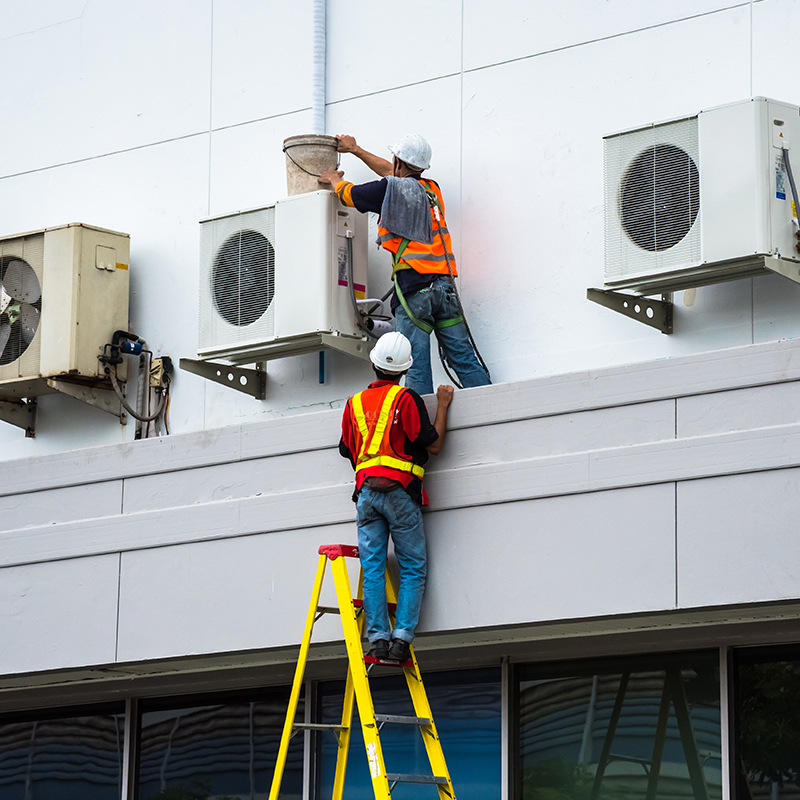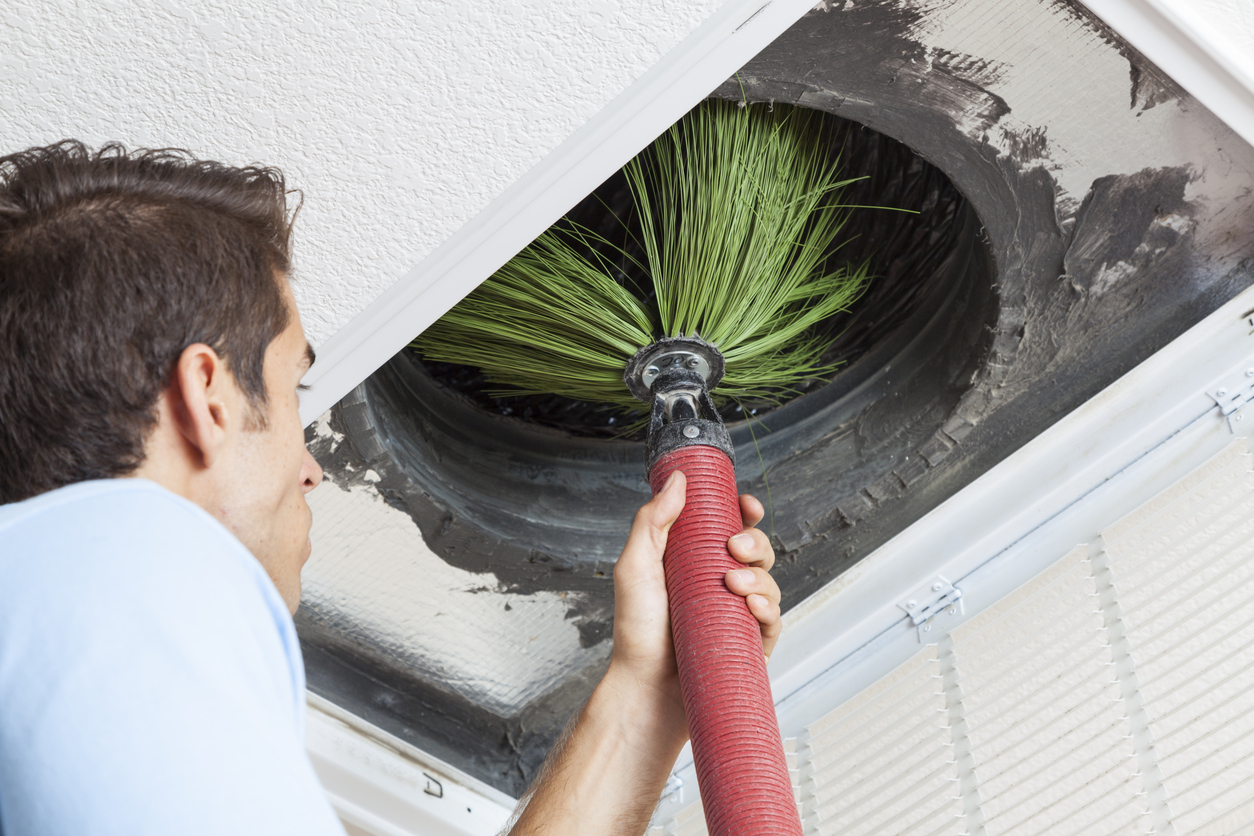 Here Is What You Need To Know When Looking For Professional Payson Air Duct Cleaning Services
There are several ways to gauge if you need Payson air duct cleaning services …
• For starters, according to the National Air Duct Cleaners Association (NADCA), you should get your HVAC system serviced regularly (this includes thorough cleaning). Ideally, you should do it as often as possible especially if you own pets or reside in an area where your system is susceptible to the intake of dust, debris, and other allergens
• You should also consider cleaning your system if you open your blinds and notice that there are dust flecks/specks dancing through the light filtering into your room
It is also a good idea to clean your vents and ducts whenever you have a sudden flare-up of allergies that cannot seem to go away no matter how much you clean your rooms and/or take medications
• You should also clean your HVAC system if you notice that it is no longer working as it should or its operational efficiency has diminished
• Your system should also be cleaned if you notice that the airflow through your vents has reduced drastically
Some of the benefits of getting your HVAC system cleaned include:
• You and your loved ones will be at less risk of contracting health complications such as chronic asthma and recurring allergic infections
• The air in your rooms will always be fresh and clean
You will get to maintain a clean and welcoming atmosphere in-home while at the same time reducing the risk of valuable possessions getting damaged by dust that collects on them
• You will get to ensure that your HVAC system operates optimally for a longer period of time
• Your system will not require constant maintenance.
Here Is What to Look for in a Payson Air Duct Cleaning Service
• Availability of trained and seasoned HVAC maintenance technicians
• If your air duct cleaning will be done on a warranty, ensure that you seek a company that is certified by your warranty provider
• Availability of a valid and current liability insurance so that you are covered in case your property gets damaged during the cleaning process
• Your team of Payson air duct cleaning experts should come armed with state-of-the-art cleaning equipment and tools
• Given how important your HVAC system is to the maintenance of a comfortable lifestyle in your home, your cleaning technicians should offer timely and flexible cleaning services so that you can get cleaning services when and if you need them
• Lastly and most importantly, your preferred air duct cleaning professionals should be licensed and accredited by a professional body like NADCA.
Limited Time Only Special
Providing You with Clean, Healthy Indoor Air.
We're always ready to serve you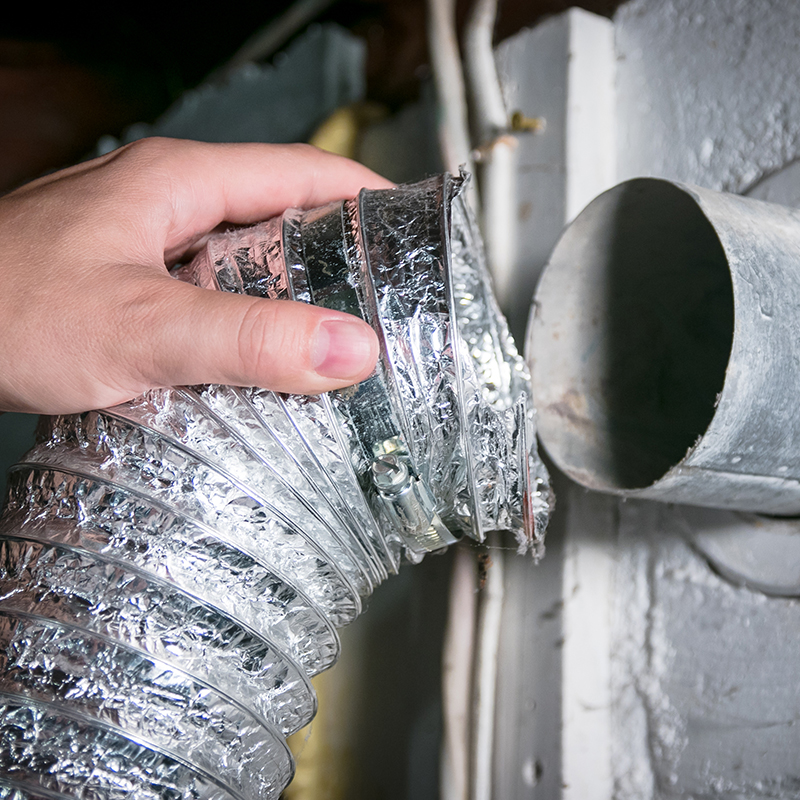 Premium Dryer Vent Cleaning In Payson
A dirty dryer vent is the last thing you are going to want in Payson.
With our team, you are going to have a one-stop option that will keep things organized and ensure you are trending in the right direction when it comes to seeing the results you are after.
Here is a look at what we can do for you.
It all starts with knowing we are going to put our heart and soul into the process. This includes taking the time to understand what you are looking for and how to implement it the right way.
This is going to lead to a refined cleaning session that is quick, efficient, and safe.
Cutting-Edge Equipment
The equipment being used is always going to be an important part of the cleaning process. We vet everything that is put to use for your dryer vent and that is a big reason for relying on what we do. Our goal is to use the best equipment and techniques to ensure you get the results you are after as a client.
By the time we are done, you are going to know the dryer vent is in great shape again.
Customized Cleanings
We are going to tailor everything down to the last detail.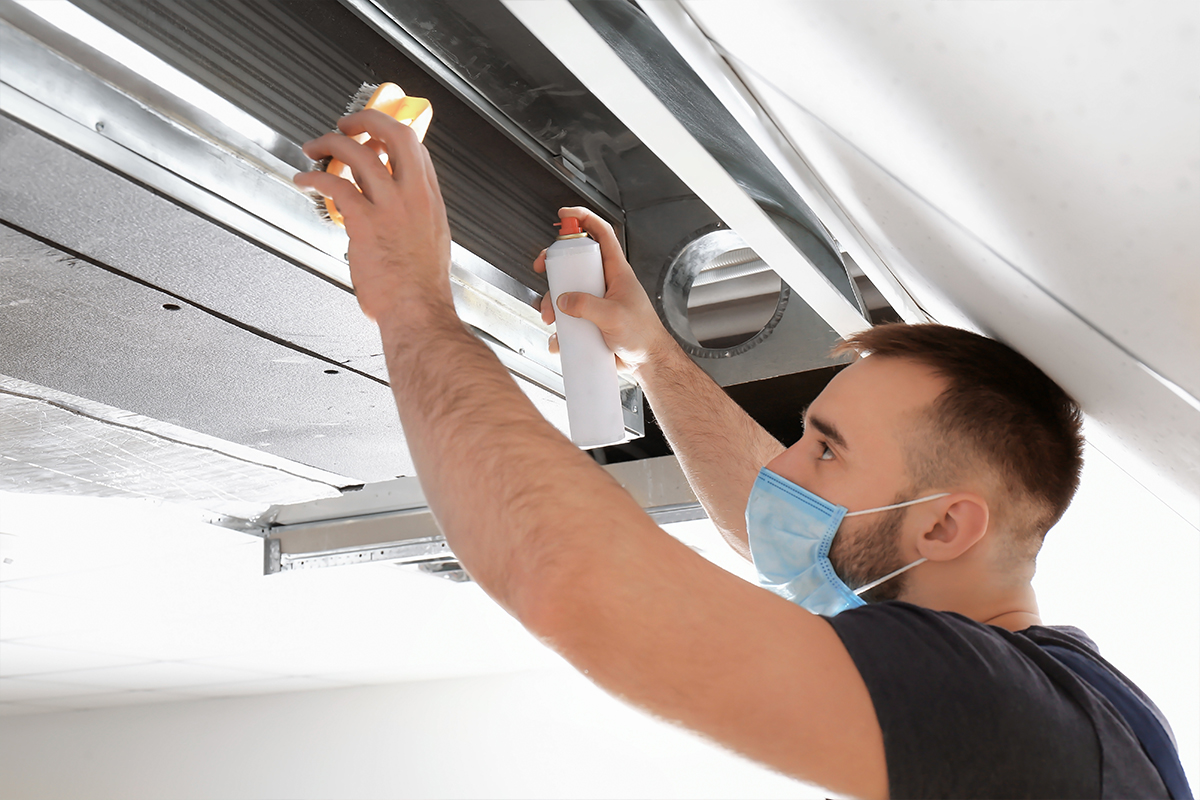 This is a big part of what we do. This includes assessing the dryer vent, figuring out what your vision is, and then moving forward with a detailed plan.
It is this attention to detail that is going to impress you when it is time to do things the right way.
Fast Turnaround
It is important to go with the best dryer vent cleaning in Payson and that starts with this team. We are all about setting a high standard and that includes not wasting your time during the process. As soon as the process begins, we are going to tailor the schedule based on what you need.
This is the type of information that matters when it comes to cleaning the right way. You will not want this to be a drawn-out process and it won't be with our qualified team.
If you want the best, you are going to know we are a team that does things the right way. We are going to put in the time to understand what you are on the lookout for.
Reach out to our team for the best dryer vent cleaning in Payson and know you are in great hands heading into the process.